WE ARE EXPERTS WHEN IT COMES TO AUTO RESTYLING HAYWARD CA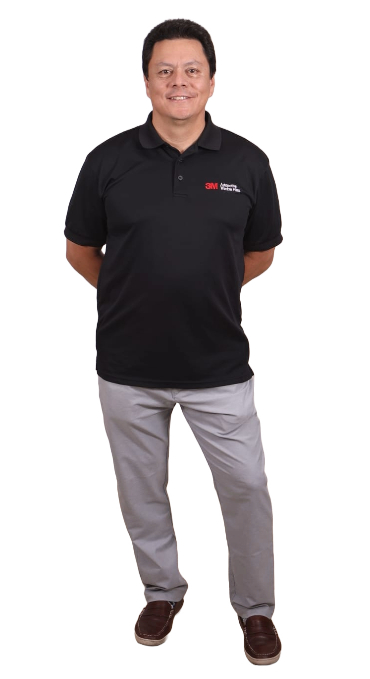 AUTOMOTIVE WINDOW TINTING HAYWAR ALAMEDA COUNTY
Our mission is to provide clear and accurate information, helping our customers make informed decisions that align with their needs and local laws.
We are driven by our passion for the window tinting industry and our commitment to excellence. Our mission is to be a trusted and respected provider of window tinting services, contributing to the growth and advancement of the industry as a whole.
In summary, our mission in the window tinting industry is to deliver high-quality solutions, prioritize customer satisfaction, promote awareness and education, and contribute to the overall advancement and positive reputation of the industry.
As true industry pioneers with 30 years of experience in the window tinting industry, we have established ourselves as leaders in the field.
Our longevity in the industry is a testament to our commitment to excellence, innovation, and customer satisfaction.
Over the years, we have gained extensive knowledge and expertise, allowing us to stay at the forefront of industry trends and advancements.
We have witnessed the evolution of window tinting technology and techniques and have adapted our practices to deliver the best possible results for our customers.
At our business, we are dedicated to using the best-performing products in the window tinting industry.
That is why we have chosen to work with the 3M Series of window tinting films.
The 3M Series is renowned for its exceptional quality, durability, and performance.
These films are designed to provide superior heat rejection, UV protection, and glare reduction, ensuring a more comfortable and enjoyable driving experience for our customers.
One of the key benefits of the 3M Series is its advanced technology that helps block out a significant amount of the sun's heat, keeping the vehicle's interior cooler and reducing the need for excessive air conditioning.
UNMATCHED QUALITY OF SERVICE
1. Expertise: Our team consists of highly skilled professionals with extensive knowledge and expertise in the window tinting industry.
2. Premium Materials: We use only the highest quality window tinting films and materials available.
3. Customization: We understand that each customer has unique preferences and needs.
4. Professional Installation: Our technicians are trained in the latest installation techniques to ensure a seamless and flawless application of the window tint.
5. Customer Satisfaction: We prioritize customer satisfaction above all else.
6. Timely Service: We understand the value of your time.
7. Warranty: We stand behind the quality of our service and the products we use.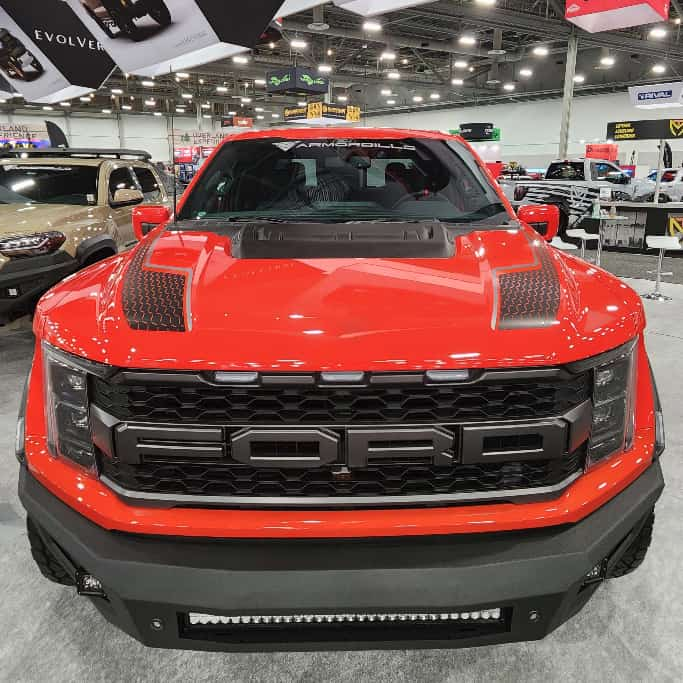 The Best Auto tint & Most Prestigious Tint Service Shop