CERAMIC COATINGS Packages
Beyond Belief,
Witness the Unseen
"Unlock the Future of Surface Protection: Introducing Ceramic Pro – The Ultimate Liquid Nano-Ceramic Coating. Once applied and cured, Ceramic Pro metamorphoses into a formidable, unyielding glass shield, ensuring unwavering protection. Picture an extra clear coat with triple the hardness, delivering unparalleled resilience and self-cleaning capabilities.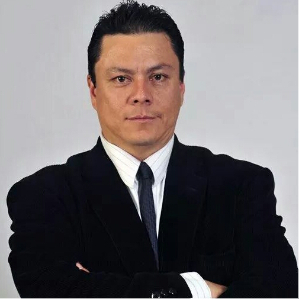 Mr. Silva
CP:Certified Installer
Proven Technology
Surface Protection Product
Ceramic Pro offers a complete line of surface protection products For the best experience and enhanced performance, each product variation is specially formulated for a given application.
Ceramic Coatings Packages Services
Ceramic coatings are a type of protective coating that is applied to various surfaces, including automotive paint, glass, metal, and even some fabrics. These coatings are made from nanotechnology-based ceramic particles and offer exceptional protection and durability compared to traditional wax or polymer-based sealants. They have become particularly popular in the automotive industry, where they are used to protect car paint from environmental contaminants and enhance the overall appearance of the vehicle.
Nanotechnology at Play
The Science Behind Ceramic Pro
Multi-Layerable Magic
Understanding the Application Process
From Liquid to Glass
The Transformation and Curing
Creating a Shield
Unraveling the Benefits of Ceramic Pro
Our users are Happy & Proud !!!
"Surprisingly Impressive! Initially skeptical, but Ceramic Pro amazed me! Water beads roll off, zero scratches despite rough roads. Car looks showroom-ready even after a year. Highly recommend this long-lasting protection!"
Theo James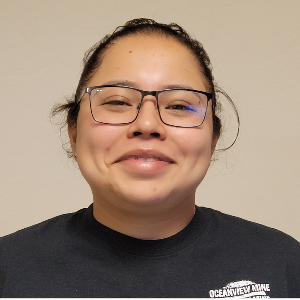 "Excellent Investment! Friend recommended Ceramic Pro, and I'm thrilled! Easy application, mesmerizing gloss. Cleaning's a breeze, hydrophobic effect works wonders. Worth every penny, saved hours of washing!"
Emilia Munro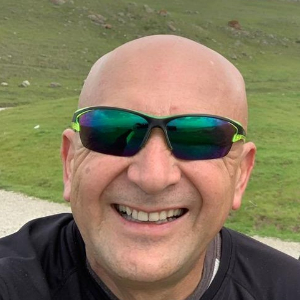 "Boat's Lifesaver! Adore boating, needed gel coat protection. Ceramic Pro delivered! Boat shines, shields from saltwater and UV. Less staining, easy upkeep. Game-changer for boat enthusiasts!"
Branden Griffiths
we're here to all your questions
We're here to address all your questions and provide the information you seek. Whether you're curious about a complex concept, in need of guidance on a particular topic, or simply looking to expand your understanding, our dedicated team is committed to offering comprehensive and accurate answers. Your inquiries drive our mission, and we're excited to assist you on your journey of discovery.
Ready to Try
The Best Ceramic Coating InThe World?