Choose the Package that's right for you.
Explore our carefully crafted plans, each tailored to provide top-notch services, including Ceramic Coatings, Window Tinting, Vinyl Wraps, and Paint Protection Film. Choose the perfect package that suits your automotive needs and budget for an exceptional experience.
"Transparent Pricing: Explore Our Service Packages"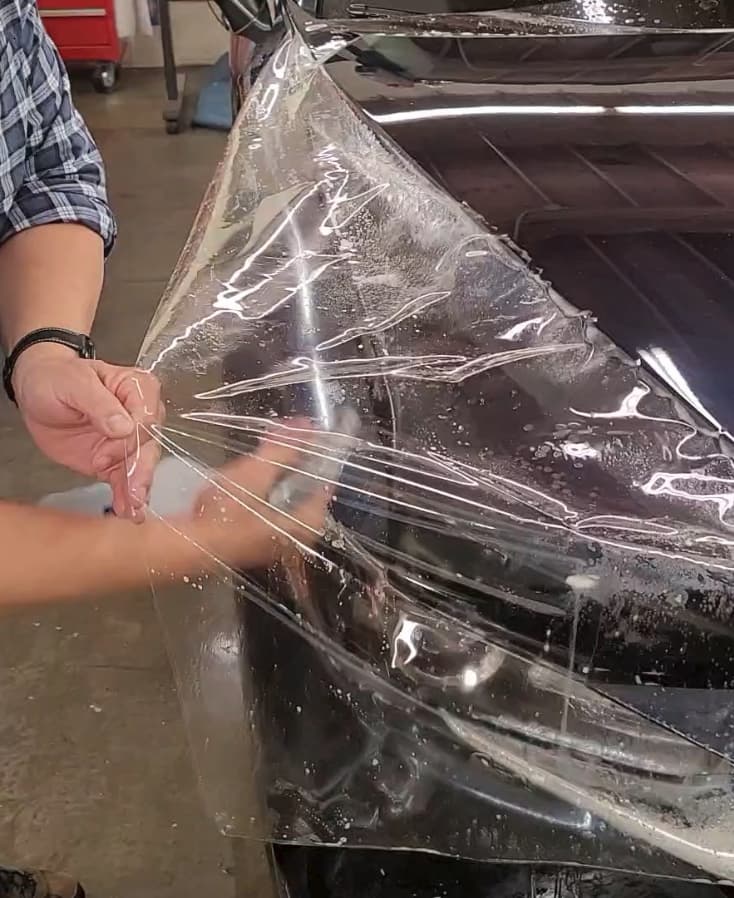 Clear Bra Paint Protection Prices"
Introducing our Clear Bra Paint Protection Prices, a comprehensive solution to safeguard your vehicle's pristine finish and preserve its showroom-quality appearance. We understand the value you place on your investment, which is why we offer transparent pricing for our top-notch clear bra services. With our expert team and high-quality materials, your car will be shielded from road debris, scratches, and environmental elements, ensuring its beauty lasts for years to come. Explore our pricing options and take the first step towards maintaining the impeccable allure of your cherished vehicle. Trust in our excellence, and experience unparalleled protection for your automotive treasure.
Front Bumper Kit
Included In Package: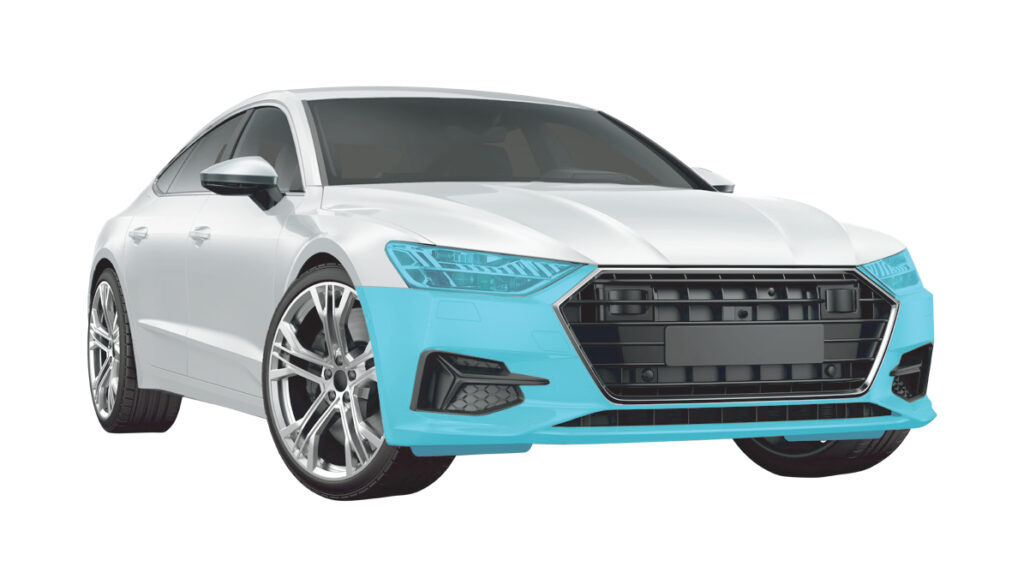 Partial Package
Included In Package:
"Duration of the job: 6 hours."
Full Front Package
Included In Package:
Front Left Roll Up & Down Glass

"Duration of the job: 16 hours."
FULL CAR PACKAGE
Included In Package:
all painted surfaces of the vehicle

"Duration of the job: 24 hours.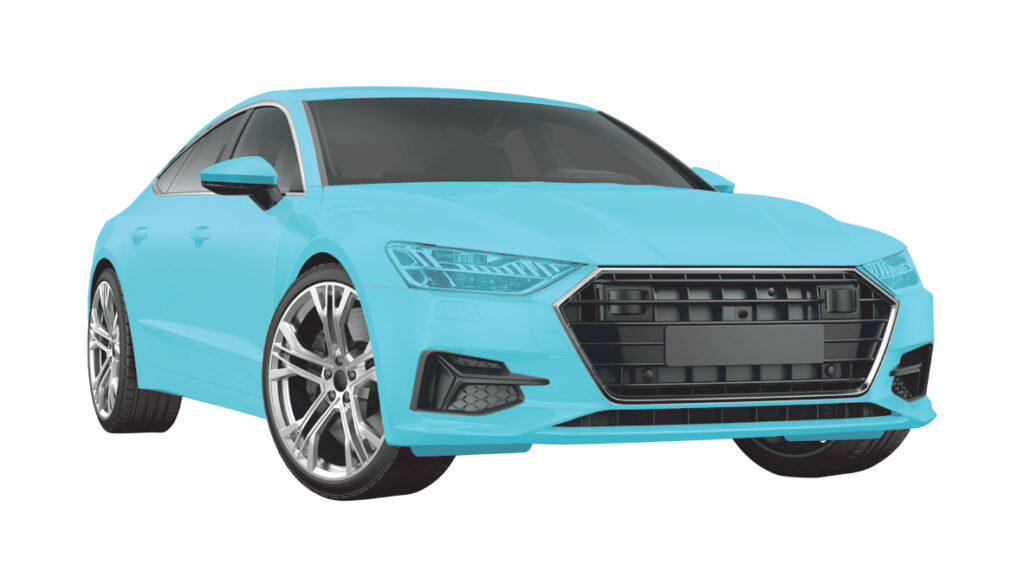 Rear Bumper Kit
Included In Package:
Door Handle Inserts Kit
Important Notice: Enjoy Our Exclusive Discounted Prices!
At V.I.P. Auto Tint, we are thrilled to offer you incredible discounted prices on our top-notch services. To take advantage of these unbeatable offers, we require the discounted amount to be paid in full and securely through our website before setting an appointment.
This measure has been taken based on the high number of appointments set up, only to result in no-shows. By securing the payment upfront, we can ensure a more efficient and reliable scheduling process, making sure your appointment is confirmed and reserved exclusively for you.
Your safety and convenience are our utmost priorities, which is why we've implemented a highly secure payment system to protect your personal information. Rest assured that your payment details are encrypted and safeguarded during the entire process.
Please note that securing the discounted price is essential to confirm your appointment. Without the payment, we won't be able to reserve your slot. So, remember, it's a resounding "No Payment, No Appointment!"
Embrace this fantastic opportunity to experience our exceptional services at an exclusive rate. Book now and get ready to witness the transformative results we bring to your vehicle. Should you have any questions or need assistance, feel free to reach out to our friendly customer support team.
Best Regards,
Dick Clark
Project Manager
V.I.P. Auto Tint
Contact Information:
Phone: 510-779-8883
Email: info@vipautotint.com
**Window Tinting Price Disclaimer**
We aim to provide transparent and accurate pricing for our Window Tinting services. However, please consider the following important points:
1. **Vehicle Type**: Prices may vary depending on the size and type of the vehicle. Larger vehicles, such as SUVs or trucks, may have different pricing than standard-sized sedans.
2. **Window Quantity**: The number of windows to be tinted will impact the overall cost. Additional windows, such as sunroofs or rear windows with curves, may incur extra charges.
3. **Tinting Film Selection**: We offer a range of tinting films, each with varying features and performance levels. Premium-grade films with enhanced UV protection or heat rejection may have higher prices.
4. **State Regulations**: Different states may have specific regulations regarding the darkness and reflectivity of window tints. Prices may be adjusted to comply with these regulations.
5. **Customization Options**: If you desire custom tinting designs or patterns, additional costs may apply based on the complexity of the design.
6. **Quote Validity**: Prices provided in estimates are subject to change based on current market conditions and material costs. For accurate and up-to-date pricing, please request a personalized quote.
7. **Payment Terms**: Full payment is typically due upon completion of the service. Accepted payment methods may vary; kindly confirm with our team prior to the appointment.
8. **Cancellation Policy**: If you need to cancel or reschedule your appointment, please refer to our cancellation policy for any applicable charges.
9. **Warranty**: Our Window Tinting services are backed by a warranty to ensure your satisfaction and quality assurance. Details of the warranty coverage will be provided during the consultation.
10. **Online Payment in Advance**: As part of our streamlined process, we accept online payments in advance for Window Tinting appointments. This ensures a hassle-free experience for both you and our team.
11. **Secure Payment Gateway**: Rest assured that our online payment platform adheres to strict security measures to safeguard your sensitive information.
12 **Appointment Confirmation**: Your appointment for Window Tinting will be confirmed upon successful payment. Please retain the payment receipt for reference during the service.
13. **Rescheduling Policy**: In the event you need to reschedule your appointment, kindly notify us at least [insert notice period] in advance. We will do our best to accommodate your request.
14. **Refund Policy**: For cancellation requests, our refund policy will be applied based on the notice period provided. Please refer to our cancellation policy for detailed information.
15. **Promotions and Discounts**: Take advantage of exclusive online promotions and discounts when booking and paying for Window Tinting services in advance.
"Absolutely thrilled with my window tinting! The results are stunning, and the service was top-notch. Highly recommend!"
"Fantastic window tinting service! My car looks sleek and feels much cooler inside. Very satisfied customer!"
This is a place to showcase the logos of some of your clients
"Unlock Exclusive Deals: Become a VIP Member Today!"
"Join our VIP Club for exclusive offers and priority access to top-notch services."
The Best Auto tint & Most Prestigious Tint Service Shop